Contact Corbin Dental today to learn more about our dental services.
Welcome to our Dental Office in Oyster Bay, NY
Corbin Dental in Oyster Bay, NY offers a wide range of dental services to address many cosmetic, general, and restorative needs. Our dental practice is committed to excellence in dental care, so we work with each of our patients on an individual basis to improve the health, function, and beauty of their natural smile.
We understand that your smile is one of the first things others notice about you. Aside from that, it is important for patients to have a smile they are proud to show the office. At Corbin Dental in Oyster Bay, we design, create, and implement healthy, beautiful smiles.
With state-of-the-art digital and laser technology, we can enhance the treatment planning phase, create high-quality restorations, employ modern techniques to help you achieve the smile of your dreams.
Whether you want to make minor changes to your smile or transform your smile with a complete smile makeover in Oyster Bay, our team of experienced dentists can provide you with the care you need.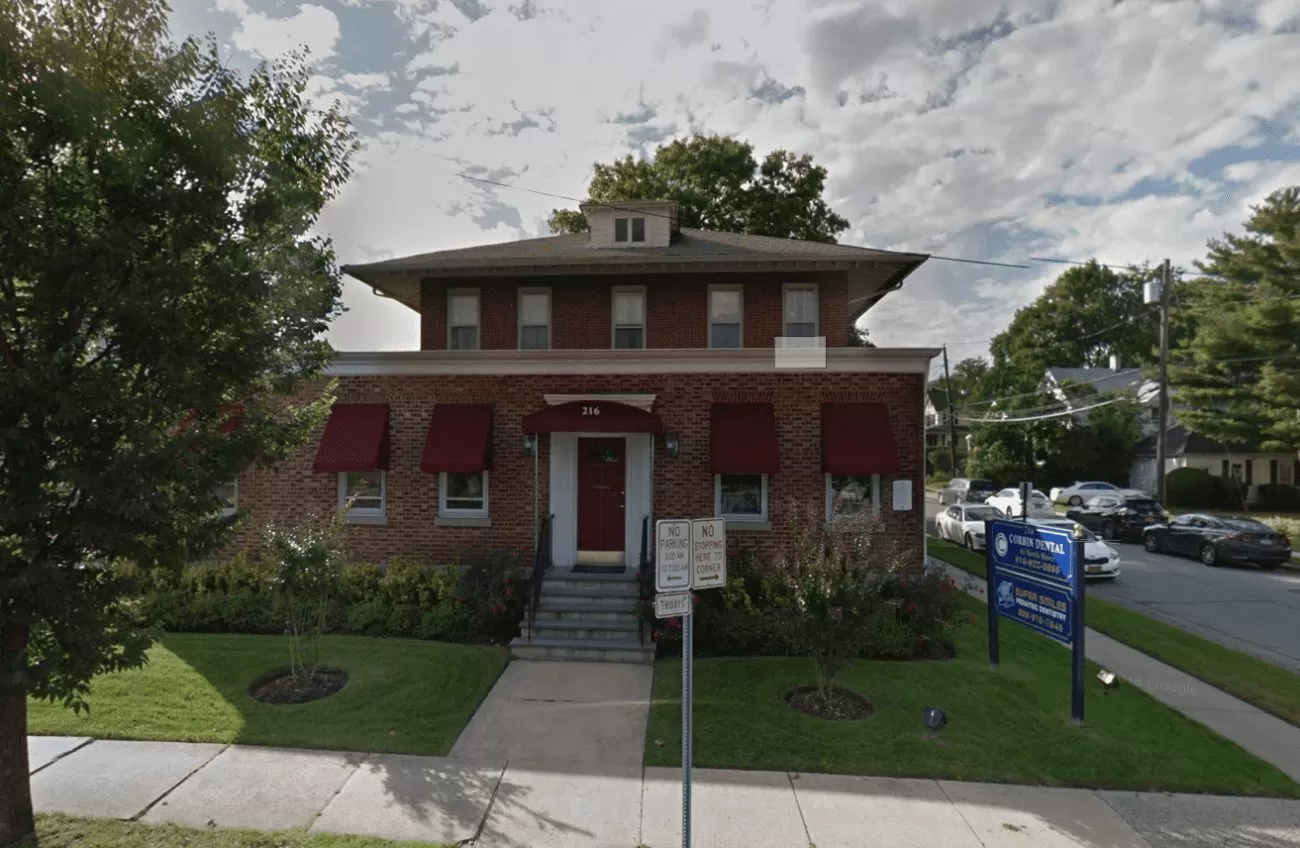 DENTAL SERVICES IN Oyster Bay, NY
Our team strives to make your visit as comfortable and convenient as possible, no matter what your dental care needs are. We offer a wide range of services, including: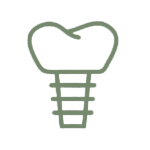 Dental Implants
We offer dental implants as an effective solution for damaged or missing teeth. These implants are artificial tooth roots that are surgically placed into the jawbone, providing a strong foundation for a replacement tooth or bridge. With our high-quality materials and expertise, we can help restore your smile and improve your oral health.
Family Dentistry
Our practice provides a full range of family dentistry services for patients of all ages. Using the latest state-of-the-art equipment and techniques, our skilled staff offers personalized and compassionate care that meets the unique dental needs of each patient.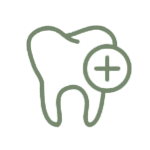 Dental Bridges
We offer dental bridges, which are a type of fixed prosthetic device that can replace one or more missing teeth. Our skilled staff uses top-quality materials to create natural-looking and functional bridges that can improve oral health and restore a patient's smile.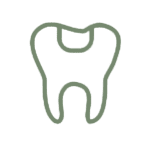 Dental Fillings
Our experienced staff employs top-quality materials to create long-lasting dental fillings that restore both function and appearance to damaged teeth. Our goal is to provide our patients with durable and effective solutions that promote their overall oral health.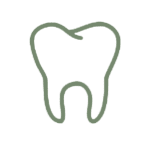 Denture Care
With the help of our experienced staff, we provide personalized care to ensure that our patients' dentures remain functional and comfortable. Our goal is to help our patients maintain their oral health and improve their quality of life.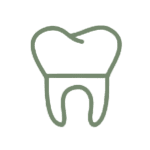 Dental Crowns
These prosthetic devices are custom-made to cover the entire tooth, restoring its shape, size, and strength. Our skilled staff uses top-quality materials to ensure that our patients receive durable and natural-looking crowns.
What Our Other Patients Are Saying
Brandon Lewis
April 30, 2023
By far the best dental experiences I have had are with Corbin Dental. Dedicated to my specific needs, their team goes over & above to explain the options and implement the restorative process with care and precision. They are my forever Dental-Team!
Maria Piccinno
April 25, 2023
The office is so friendly and kind!!!! Michelle takes such good care of me. Also the lovely receptionist, Angela was very kind. Overall, I highly recommend because the care and concern they exhibit makes me feel so calm.
Norma Gonzalez
April 25, 2023
They were up front with the cost and very thorough with their exam. As a professional in the medical field I respect that.
Joseph Thomas
April 19, 2023
my implant session was painless, quickly performed and nicely managed with care and precision.
Cristal Rosario
April 14, 2023
An amazing team of people
Kathleen McGovern
April 10, 2023
The entire staff are the most caring and professional people you will ever meet. Chair side manner is very important and Corbin Dental gives the best chair side manner I have ever experienced. With the The Corbin Dental practice you can be assured that you will have the finest care. Thank you Corbin Dental!
katarina serrano
April 6, 2023
best dental experience . Great service so understanding
Simply the most friendly and professional service you will ever experience!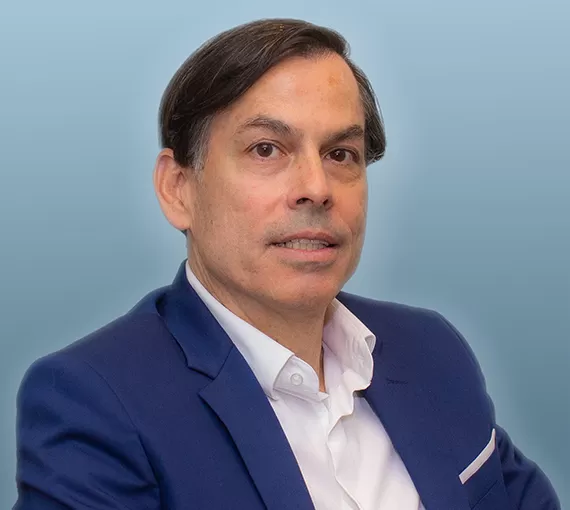 For more than 30 years, Dr. Bruce Corbin and his dental office staff have delivered personalized and compassionate dental care to his patients in a pleasant, comfortable, relaxing office for an enjoyable dental experience. Knowledge is everything to Dr. Bruce Corbin. He has passion and tireless drive to ensure that he provides the latest dental techniques. Dr. Corbin graduated from The University of Pennsylvania School of Dental Medicine in 1992. He then went on to complete advanced training in full mouth reconstructive and prosthetic dentistry from New York University Dental School in 1999.
Dr. Richard S Corbin is a 1989 graduate of Columbia University's School of Dental and Oral Surgery. After graduation from dental school, he completed a general practice residency program at St. Lukes-Roosevelt Hospital in Manhattan. Dr. Corbin performs all phases of general dentistry with an emphasis on cosmetic dentistry.He is currently a member of the Academy of Cosmetic Dentistry, American Dental Association, New York State Dental Association, and New Jersey State Dental Association.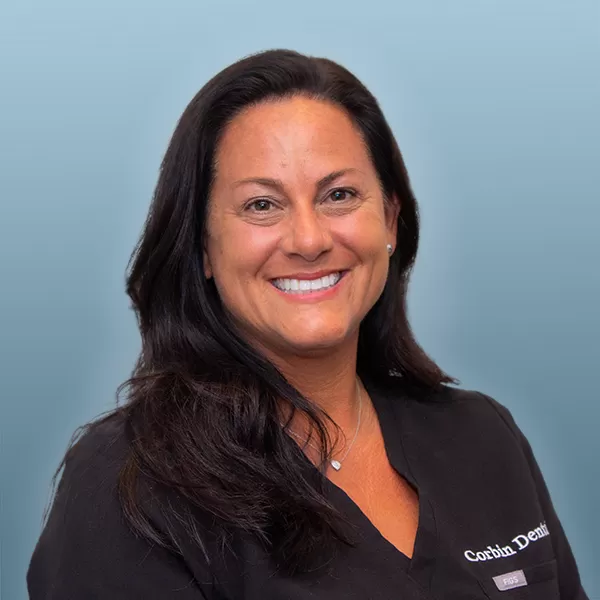 TRINA WINSTON
FRONT DESK COORDINATOR
Trina has been in the Dental field for 19 years and she enjoys every day of it. She started her career here with the Corbin family and after taking a hiatus to raise her Children we are happy to have her back with us. Trina enjoys seeing our patient's transformations throughout their treatment, not only in their smiles but in their self-esteem.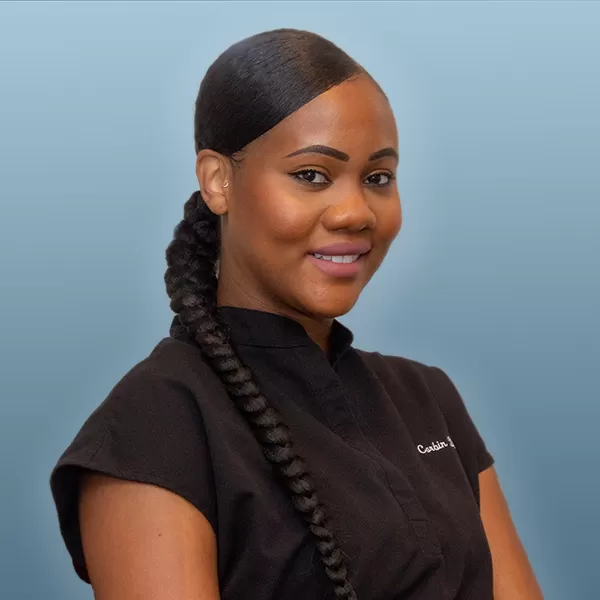 TEONA SMITH
REGISTERED DENTAL HYGIENIST
Teona graduated from New York City College of Technology, where she received 100% on her Clinical Board Examination in the applications of Dental Hygiene. She is certified in the administration of Local Anesthesia and Nitrous Oxide to ensure your experience is a painless one.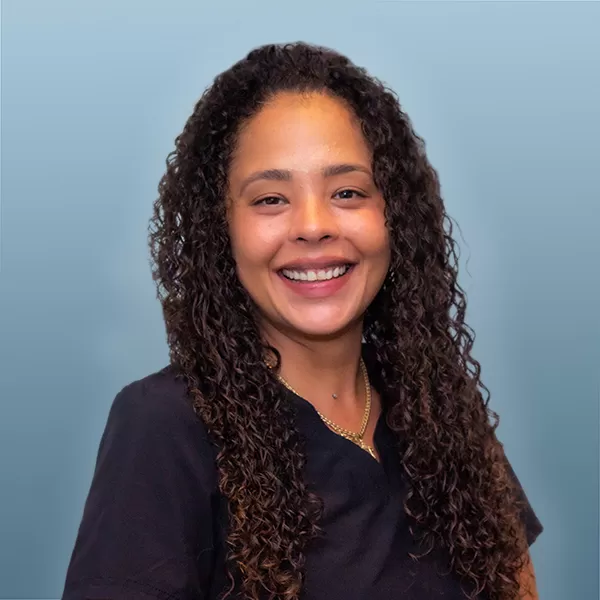 ROSEMARY SUAREZ
DENTAL ASSISTANT
Rose has been a part of Corbin Family Dental for seven great years. She believes that the best part of her job is to make her patients' experience with the office a pleasant one and she strives to make the patients feel relaxed and comfortable.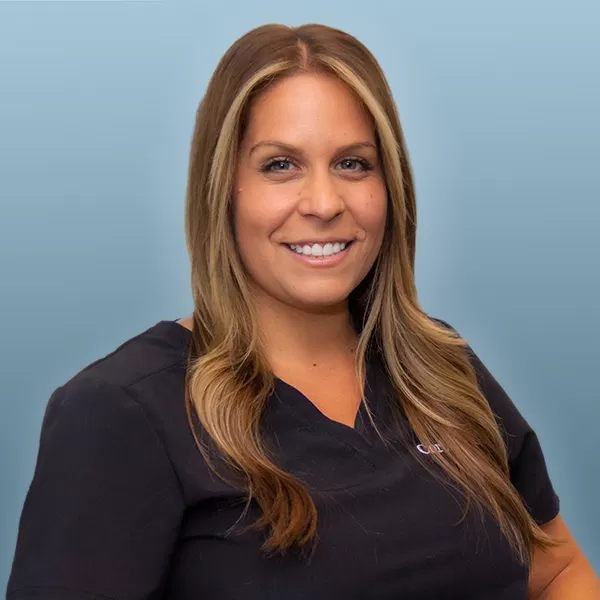 DANIELLE NAGLE
PRACTICE/OFFICE MANAGER
Danielle has over 18 years of experience in the dental industry. She started her career as a dental assistant and after 10 years, she realized she had a passion and an aptitude for managing and treatment planning and transitioned to office manager.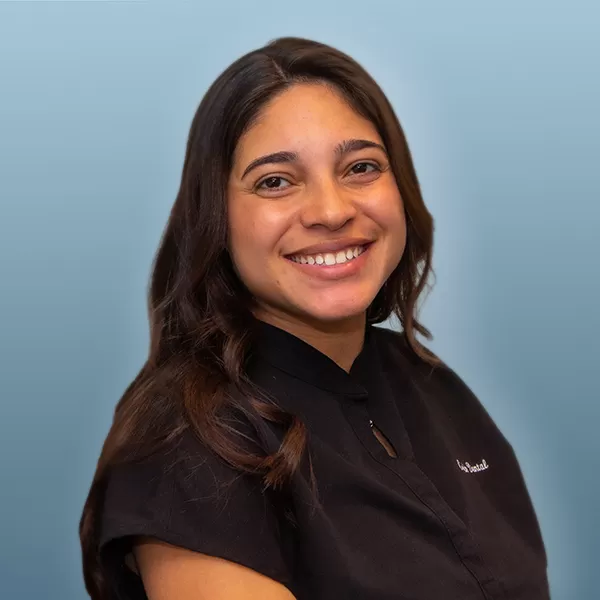 CHRISTINA CAPORUSCIO
DENTAL ASSISTANT
Christina has been a part of Corbin Dental for the past two years . She strives to help patients improve their oral health and finds it truly rewarding to make a difference in patients' lives.
DENTIST NEAR YOU WELCOMING NEW PATIENTS IN OYSTER BAY, NY
For patients in Oyster Bay and surrounding local communities near you, we invite you to visit Corbin Dental. We provide high-end cosmetic dentistry as well as full-service dental care for all of your dentistry needs. Through advanced dental technology, a commitment to dental excellence, and open communication, we are able to deliver high-quality results and get patients one step closer to their ideal smile.
We offer a full range of cosmetic dentistry services to address many common dental concerns. From crooked teeth and discolored teeth to damaged and worn teeth, we have the solutions you need to restore beauty and balance to your smile.
Corbin Dental makes every effort to accommodate the scheduling needs of our patients. Family dental care can make it more convenient for busy parents and caregivers to keep everyone's smile healthy. Routine dental care should be an important part of your overall health care and it supports good health and wellness. Keeping a growing or aging smile free of disease and functioning comfortably is the key to enjoying your best quality of life. Corbin Dental in Oyster Bay offers the services you need to maintain, restore, or enhance your natural smile.
Hours
Mon: 9:00AM – 5:00PM
Tue: 10:00AM – 7:00PM
Wed: 9:00AM – 5:00PM
Thu: 9:00AM – 6:00PM
Fri: Closed
Sat: 8:00AM – 2:00PM
Sun: Closed

Book Your Next Dental Appointment With Corbin Dental