Personalized, Modern Dentistry in Bayside & Oyster Bay.
At Corbin Dental, our mission is to partner with our patients to develop a lifetime of optimal oral health. From routine dental care to LANAP® laser surgery and implant dentistry, we are equipped to address your smile goals with the highest standard of care. Each member of our experienced team is dedicated to making our patients feel comfortable and cared for, and we go above and beyond to ensure that everyone who comes to see us has a positive experience.
We believe that oral health is a lifelong journey, and we are committed to providing our patients with the best possible care every step of the way.
YOUR NEIGHBOR IN OYSTER BAY & BAYSIDE
Let Our Family Take Care of Yours
Two Convenient Locations
We have two convenient locations to serve you in the Bayside and Oyster Bay communities.
Over 100 Years of Experience
Corbin Dental has been family-owned for three generations.
Neighbors Helping Neighbors
We are a family owned dental practice that takes pride in providing quality dental care to our community.
Customized Care In A Friendly Environment
Dr. Bruce Corbin and Dr. Richard Corbin believe in partnering with every patient to help them develop a lifetime of oral health. From routine dental care to LANAP® laser surgery and implant dentistry, our dental team is equipped to address your needs and goals with the highest standard of care.
Corbin Dental has Multiple Locations Serving the Oyster Bay and Bayside Communities.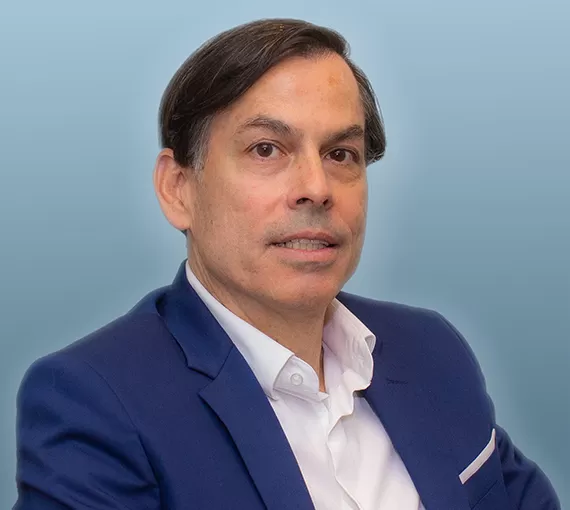 Dr. Bruce Corbin, DMD, FAGD, MIDIA, MAIA
For more than 30 years, Dr. Bruce Corbin and his dental office staff have delivered personalized and compassionate dental care to his patients in a pleasant, comfortable, relaxing office for an enjoyable dental experience. Knowledge is everything to Dr. Bruce Corbin. He has passion and tireless drive to ensure that he provides the latest dental techniques.
Dr. Richard S. Corbin is a 1989 graduate of Columbia University's School of Dental and Oral Surgery. After graduation from dental school, he completed a general practice residency program at St. Lukes-Roosevelt Hospital in Manhattan. Dr. Corbin performs all phases of general dentistry with an emphasis on cosmetic dentistry. He is currently a member of the Academy of Cosmetic Dentistry, American Dental Association, New York State Dental Association, and New Jersey State Dental Association.
Book Your Next Dental Appointment With Corbin Dental
See Our Amazing Smile Transformations!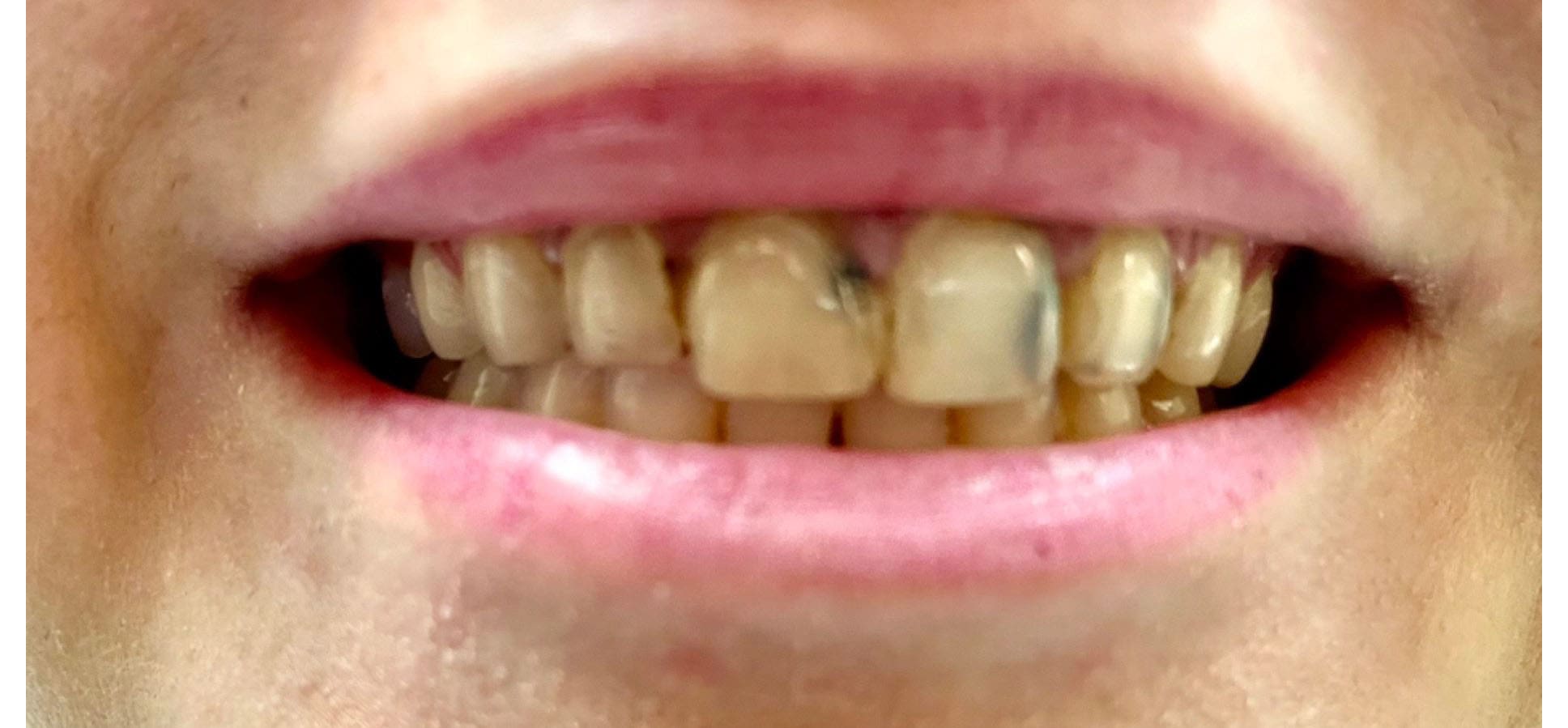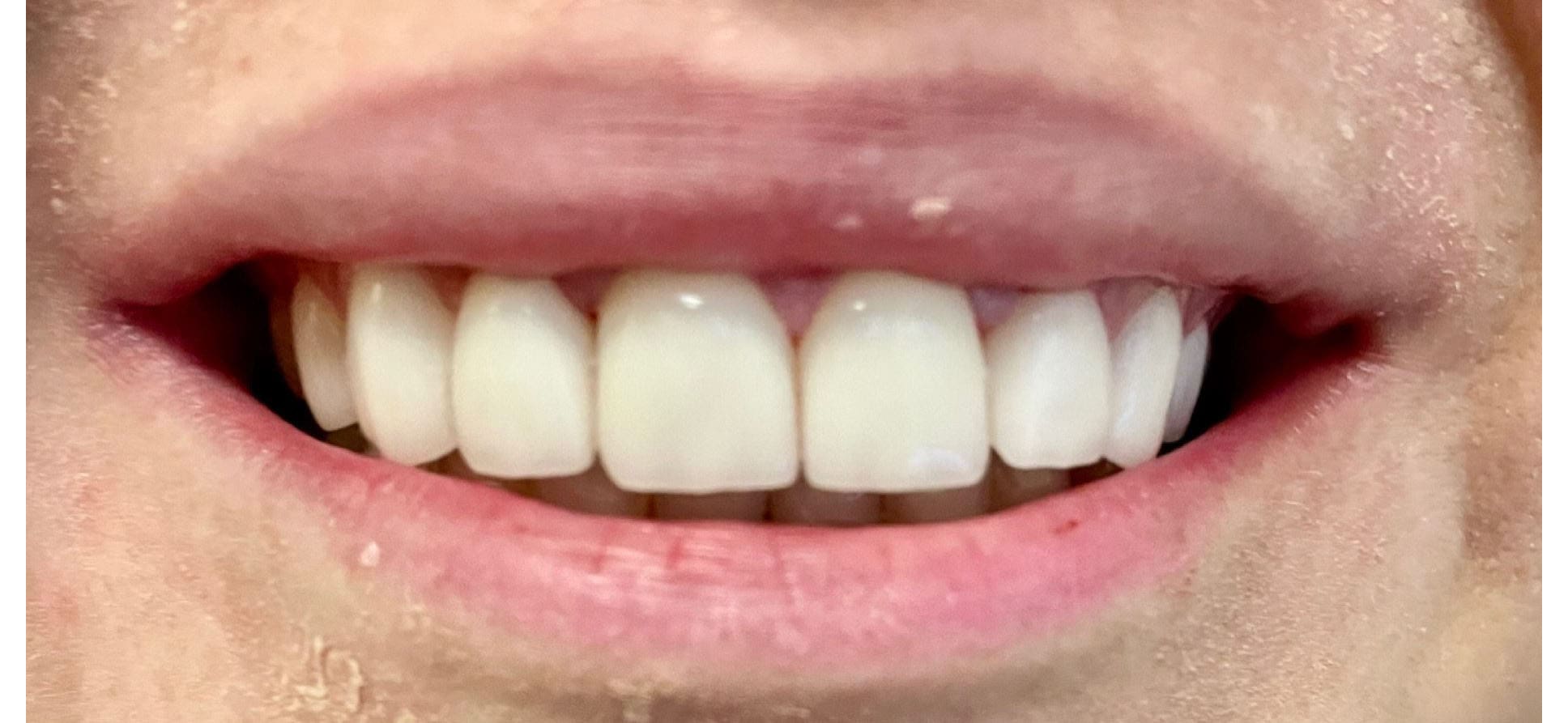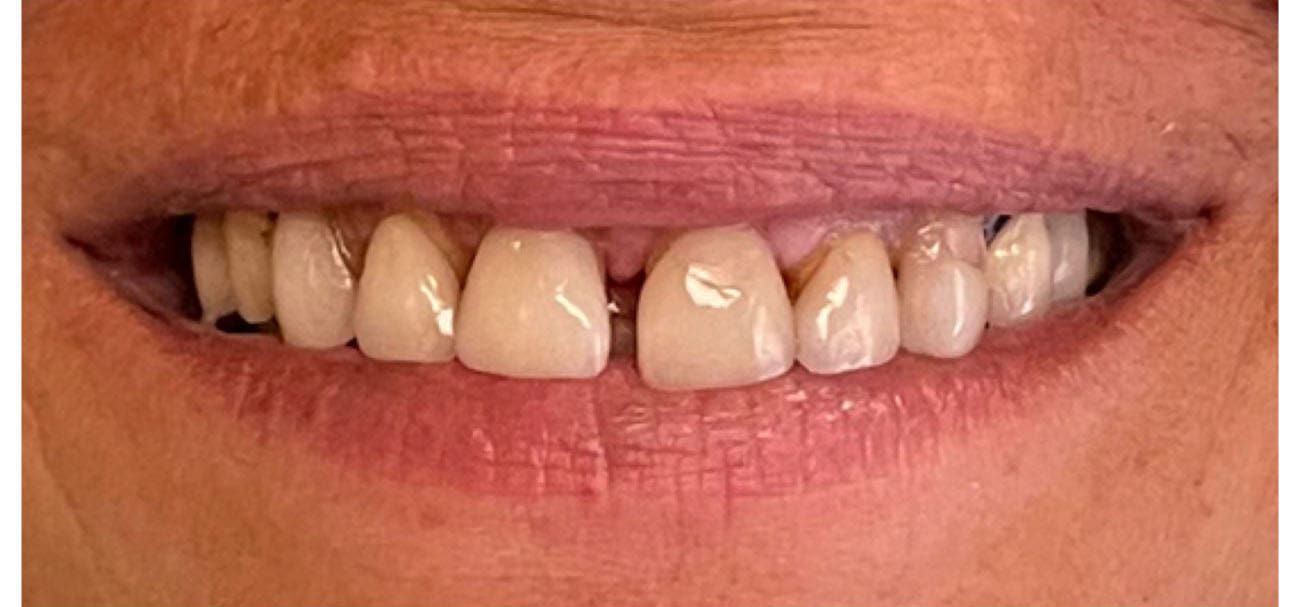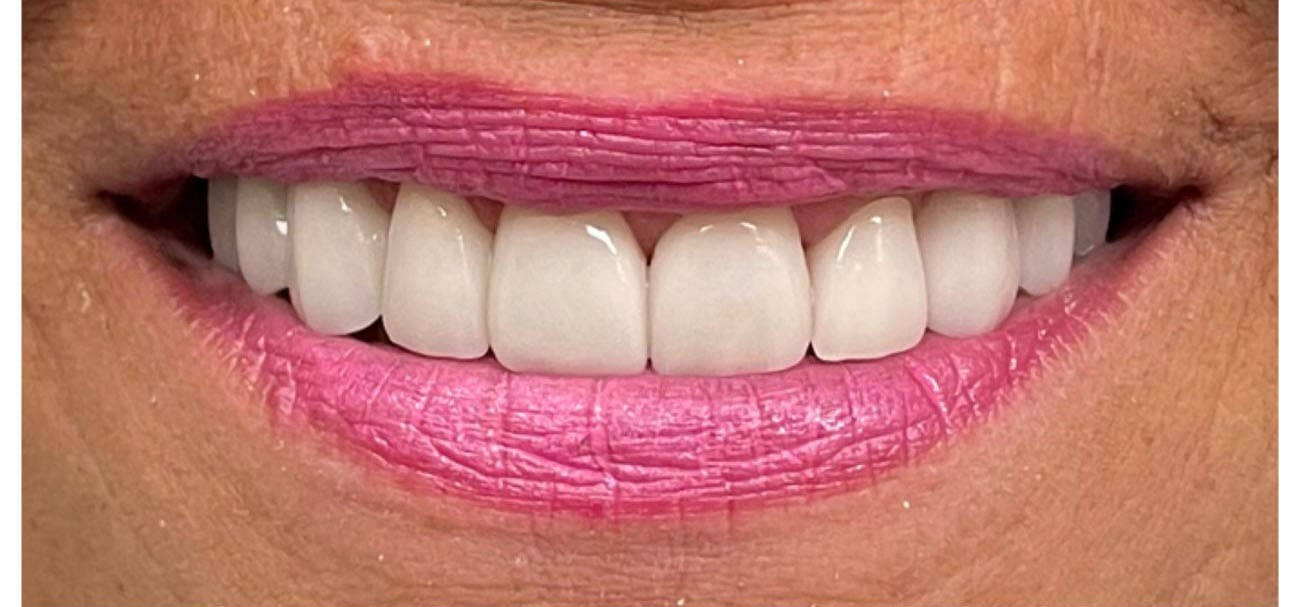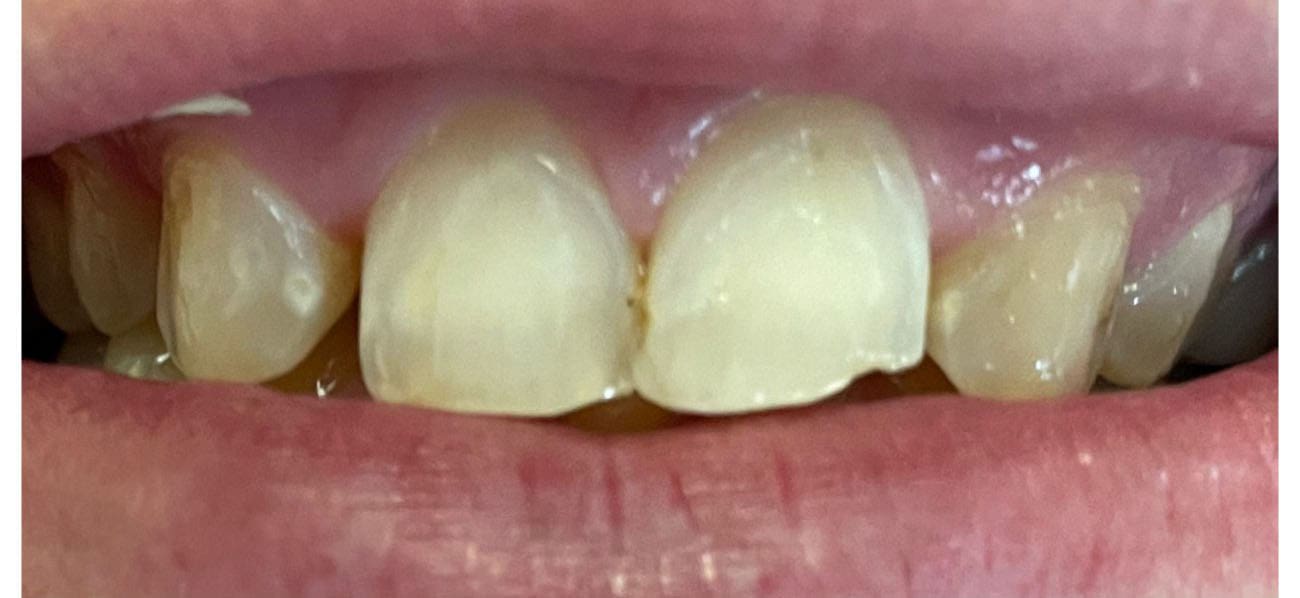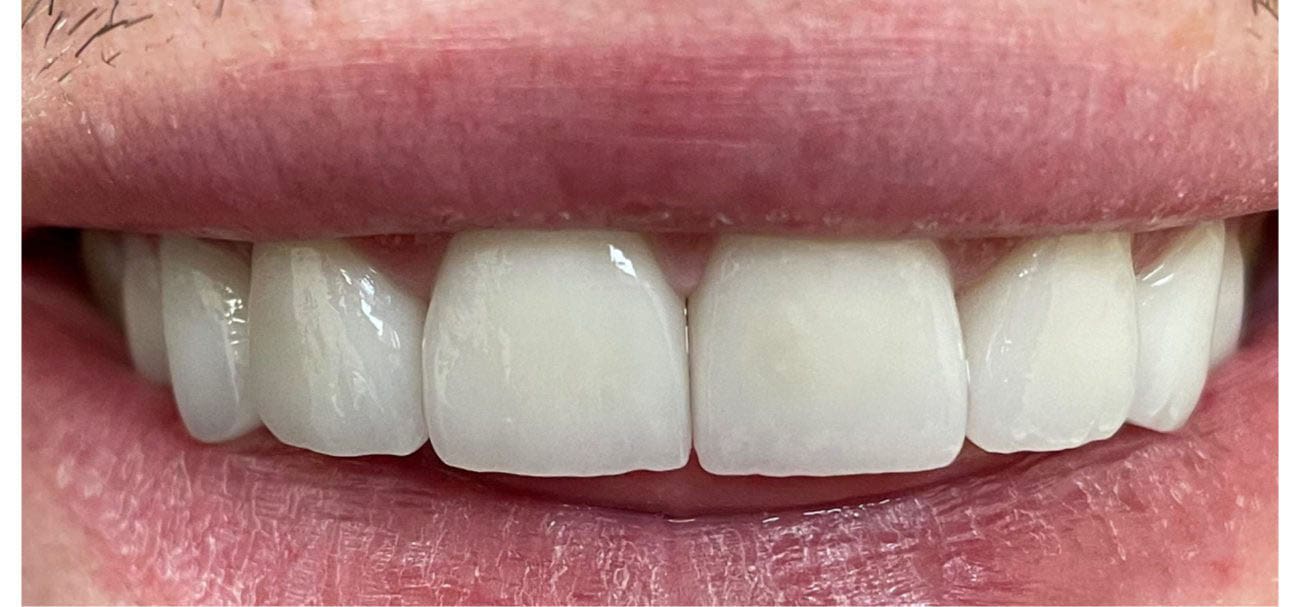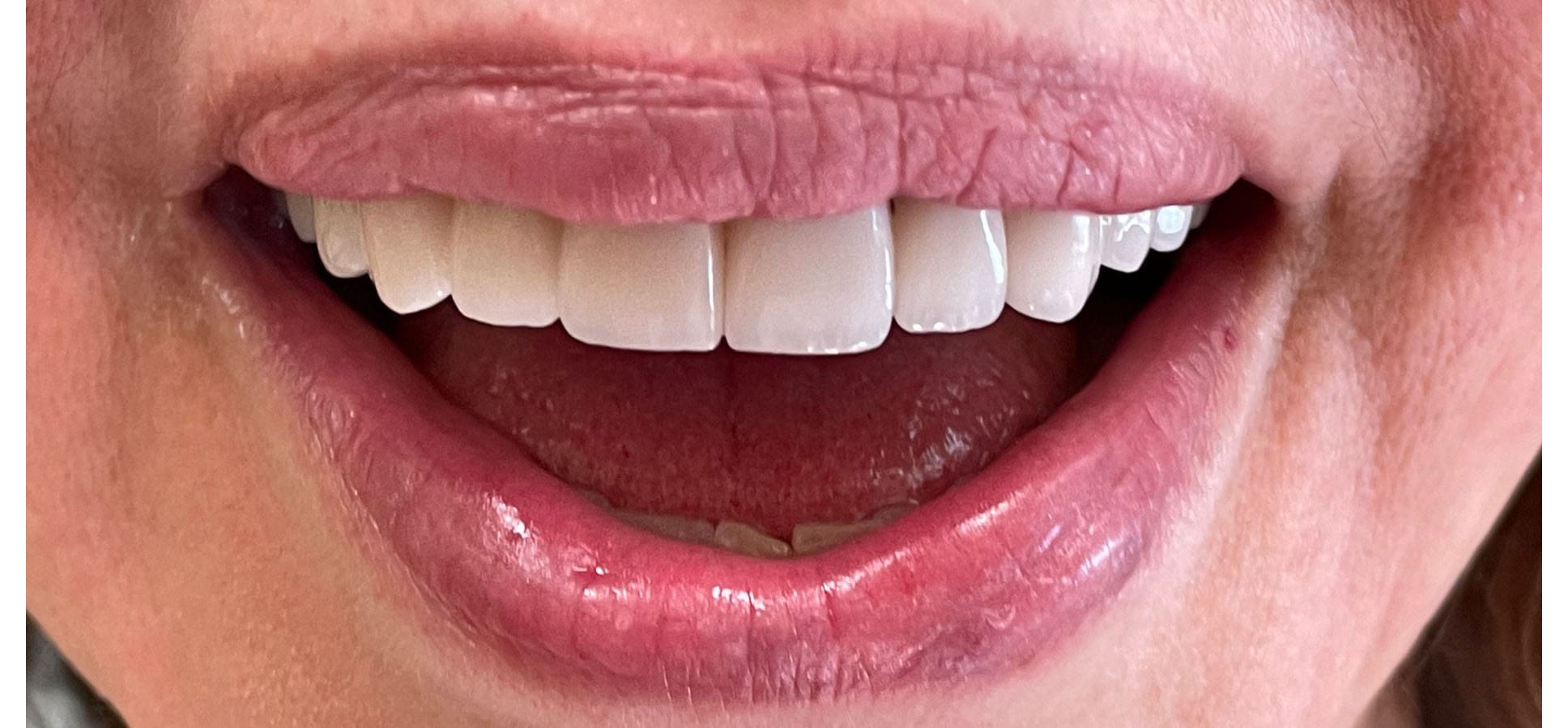 What Our Other Patients Are Saying
Brandon Lewis
April 30, 2023
By far the best dental experiences I have had are with Corbin Dental. Dedicated to my specific needs, their team goes over & above to explain the options and implement the restorative process with care and precision. They are my forever Dental-Team!
Maria Piccinno
April 25, 2023
The office is so friendly and kind!!!! Michelle takes such good care of me. Also the lovely receptionist, Angela was very kind. Overall, I highly recommend because the care and concern they exhibit makes me feel so calm.
Norma Gonzalez
April 25, 2023
They were up front with the cost and very thorough with their exam. As a professional in the medical field I respect that.
Joseph Thomas
April 19, 2023
my implant session was painless, quickly performed and nicely managed with care and precision.
Cristal Rosario
April 14, 2023
An amazing team of people
Kathleen McGovern
April 10, 2023
The entire staff are the most caring and professional people you will ever meet. Chair side manner is very important and Corbin Dental gives the best chair side manner I have ever experienced. With the The Corbin Dental practice you can be assured that you will have the finest care. Thank you Corbin Dental!
katarina serrano
April 6, 2023
best dental experience . Great service so understanding
Simply the most friendly and professional service you will ever experience!