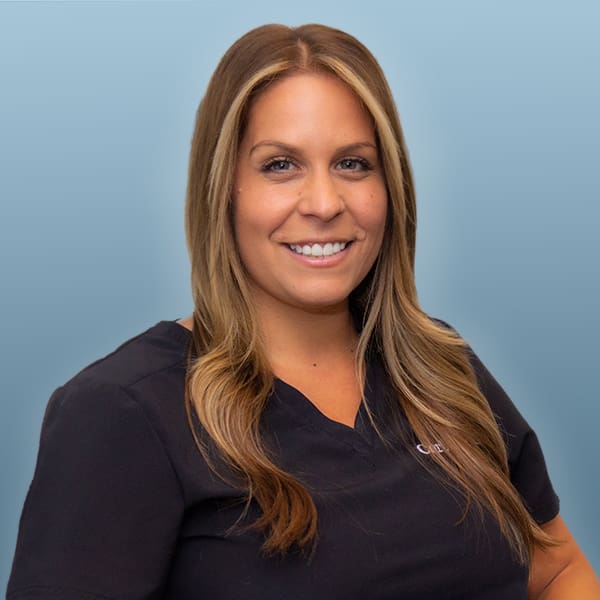 DANIELLE NAGLE
PRACTICE/OFFICE MANAGER
Danielle has over 18 years of experience in the dental industry. She started her career as a dental assistant and after 10 years, she realized she had a passion and an aptitude for managing and treatment planning and transitioned to office manager.
As office manager, Danielle assists with the insurance and financial aspects of patient treatment plans. She believes that patient care is her number one priority and her door is always open for any concerns or questions patients might have. In her spare time, she enjoys trying new restaurants, cooking, and wine tastings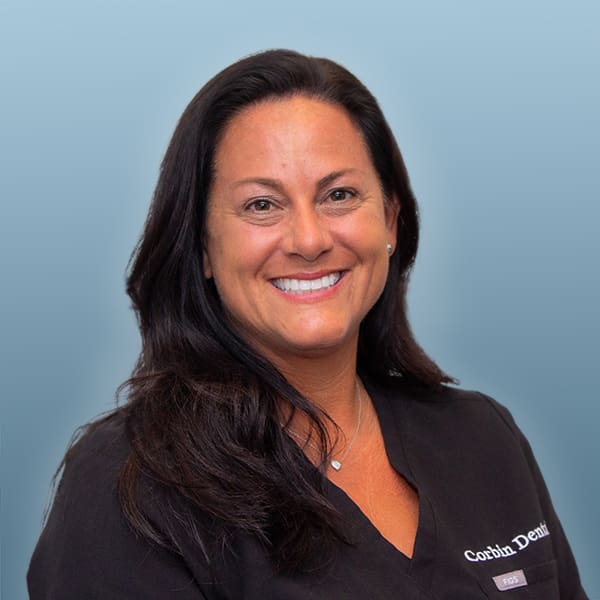 TRINA WINSTON
Front Desk Coordinator
Trina has been in the Dental field for 19 years and she enjoys every day of it. She started her career here with the Corbin family and after taking a hiatus to raise her Children we are  happy to have her back with us. Trina enjoys seeing our patient's transformations throughout their treatment, not only in their smiles but in their self-esteem. 
When she is not at work you will find her carting around her  kids or enjoying some stress free dining with friends. 
TEONA SMITH
REGISTERED DENTAL HYGIENIST
Teona graduated from New York City College of Technology, where she received 100% on her Clinical Board Examination in the applications of Dental Hygiene. She is certified in the administration of Local Anesthesia and Nitrous Oxide to ensure your experience is a painless one.
Continuing her education in Health Services Administration, Teona will go on to teach the clinical aspects of Dental hygiene in her spare time. She enjoys instilling confidence in her patients to take control of their oral health. When Teona is not brightening smiles, she enjoys traveling with her newlywed husband and loves to cook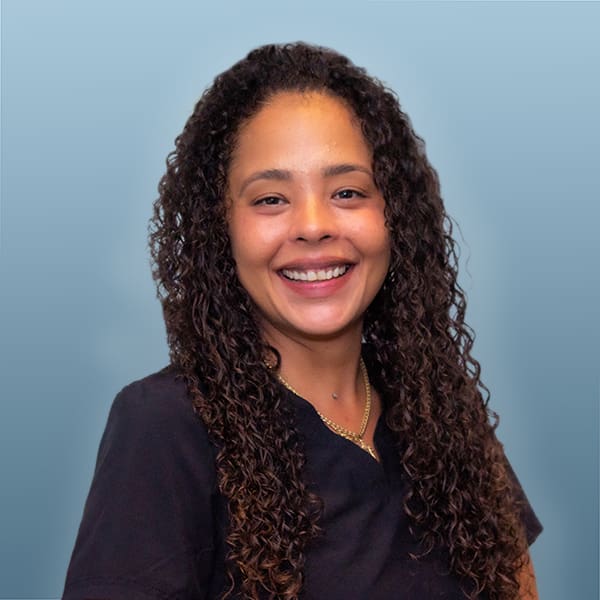 ROSEMARY SUAREZ
DENTAL ASSISTANT
Rose has been a part of Corbin Family Dental for seven great years. She believes that the best part of her job is to make her patients' experience with the office a pleasant one and she strives to make the patients feel relaxed and comfortable.
"I want my patients to look forward to showing off their incredible smile that we created together". When Rose is not putting patients' nerves at ease she is spending time with her daughter.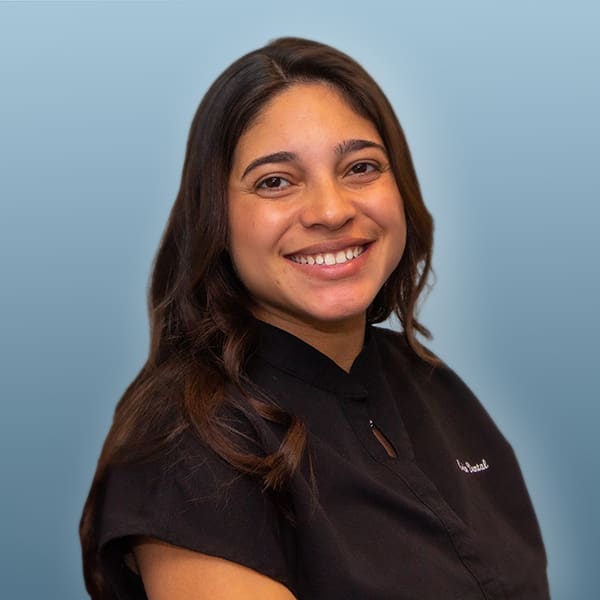 CHRISTINA CAPORUSCIO
DENTAL ASSISTANT
Christina has been a part of Corbin Dental for the past two years . She strives to help patients improve their oral health and finds it truly rewarding to make a difference in patients' lives. 
"I want my patients to feel confident while showing off their beautiful new smiles" . When Christina is not putting patients' nerves at ease she loves spending time with her family.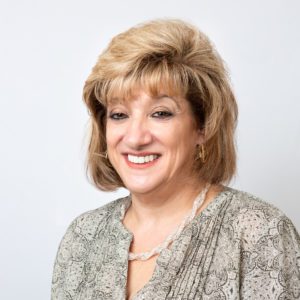 MARY SCARETTA
OFFICE MANAGER
Mary has been in the dental field for over 40 years and with the Corbin Family for over 24 years. You can always see Mary welcoming patients in with warm hugs and a smile because she considers them as part of our family.
The most rewarding aspect of her job is watching her patients smile transform throughout their dental process and knowing that she had a part in changing their life. Mary has a 24-year-old son that means the world to her and in her spare time, she enjoys gathering with her friends and family for wonderful home cooked meals.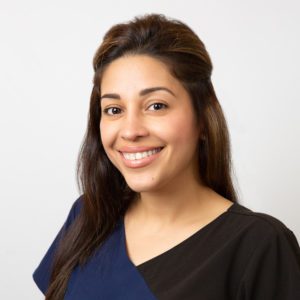 DIANA BETANCOURT-ARBOLEDA
REGISTERED DENTAL HYGIENIST
Diana graduated from the Dental Hygiene Program at the New York City College Of Technology, where she served as Vice President of the Student American Dental Hygiene Association. She is certified in CPR, administering Local Anesthesia and Nitrous Oxide. So she will provide a comfortable and stress-free dental experience.
In addition, Diana is an adjunct professor at NYCCT where she teaches the clinical principals of Dental Hygiene. Her passion for helping and educating others on their oral health and providing a beautiful and healthy smile is her #1 priority.
Diana received her bachelor's degree in Marketing and International Business from St. John's University before becoming a Dental Hygienist. When Diana is not caring for patients or traveling the world, she loves to spend every minute with her son and husband.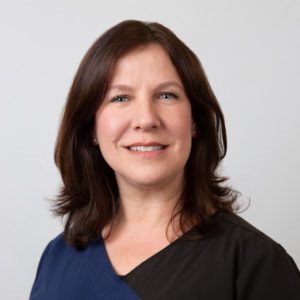 MICHELE WITTLEDER
REGISTERED DENTAL HYGIENIST
Michele graduated with honors from the SUNY School of Dental Hygiene at Farmingdale in 1996. She has been in the dental field for over 30 years and with the Corbin family for over 18 years. Warm-hearted and gentle are just a few words to describe her as she makes your cleaning experience comfortable and peaceful.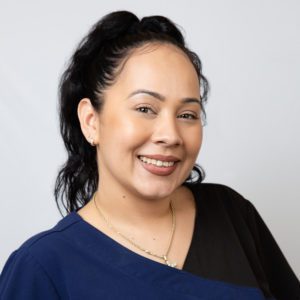 JENNIFER ROSARIO
DENTAL ASSISTANT
Jen has always had a passion for the dental field. She enjoys helping change each patients lives, one smile at a time! She has two girls whom she calls her princesses and enjoys taking them to the park, the pool and teaching them new tasks every day.