Contact Corbin Dental today to learn more about our dental services.
See Our Amazing Smile Transformations!
Real Patients Enjoy Beautiful + Lasting Results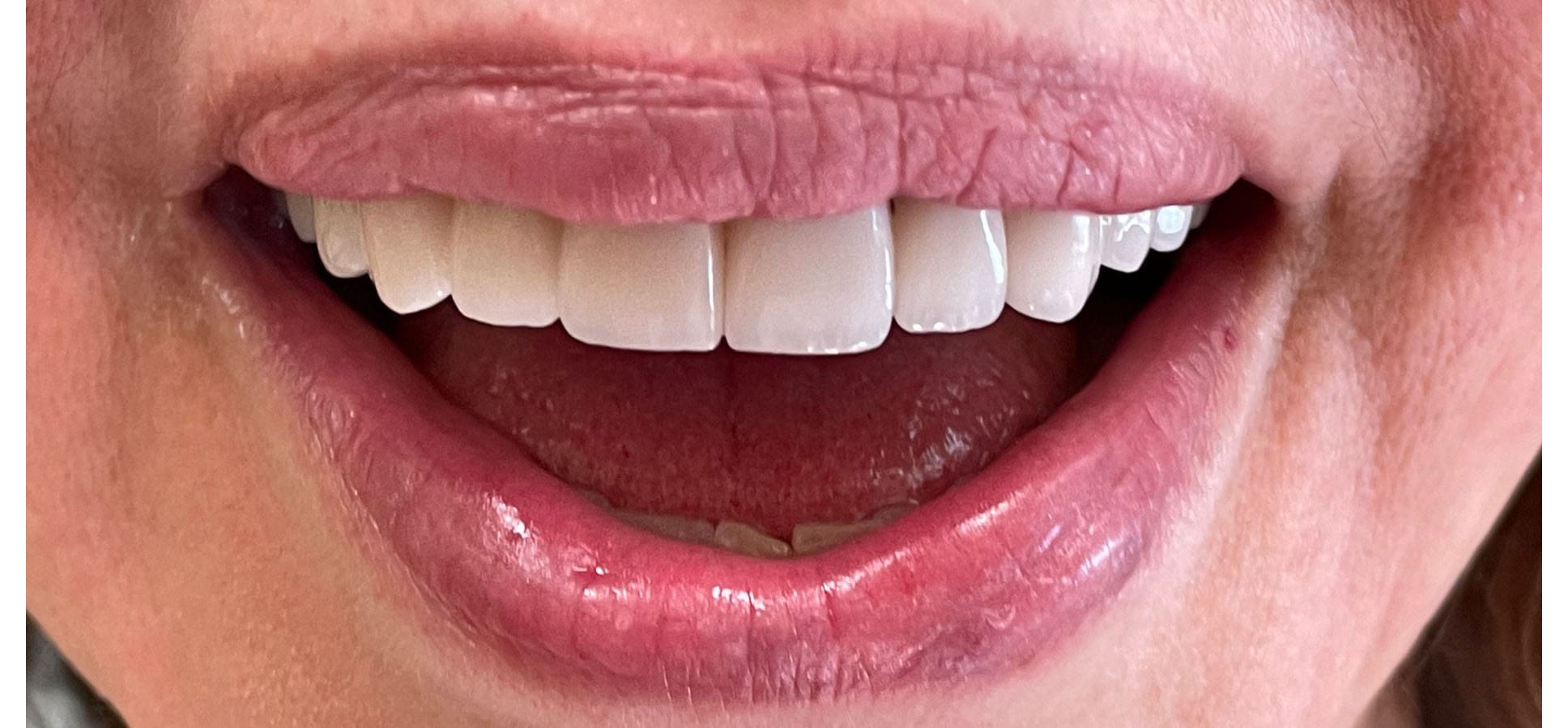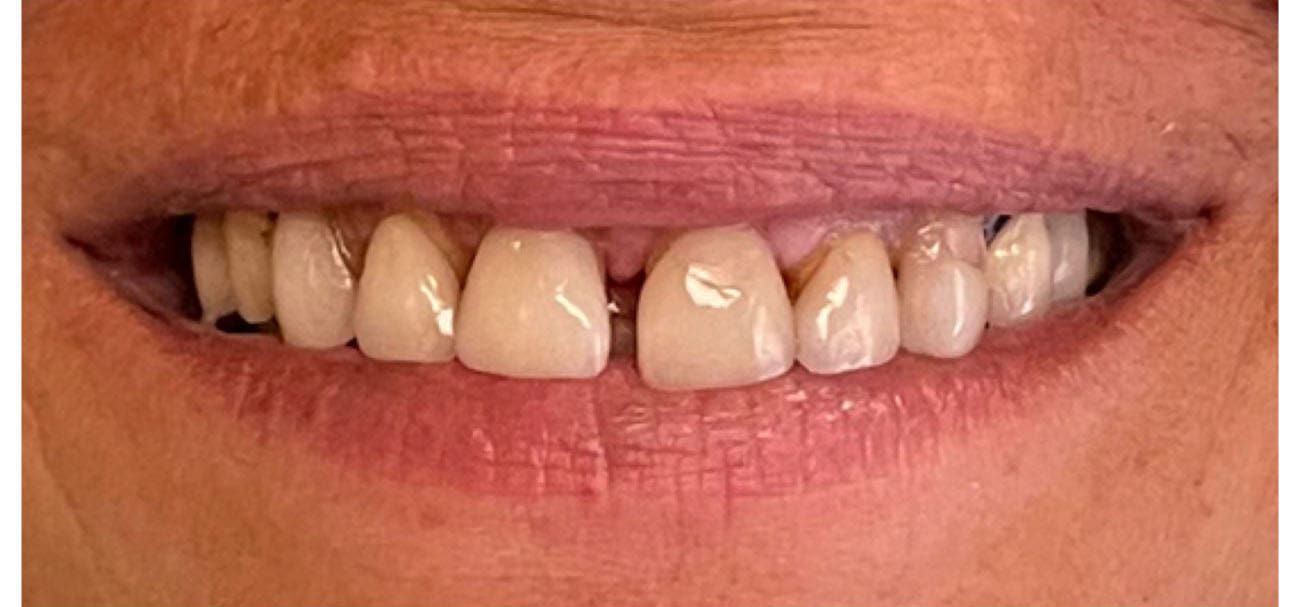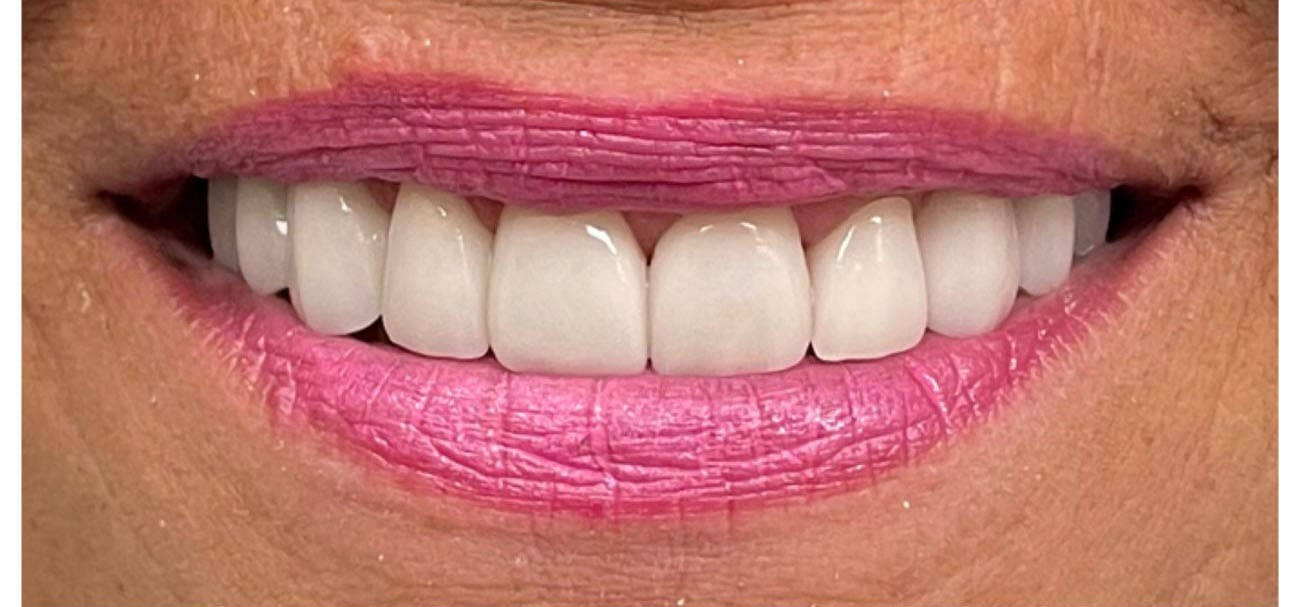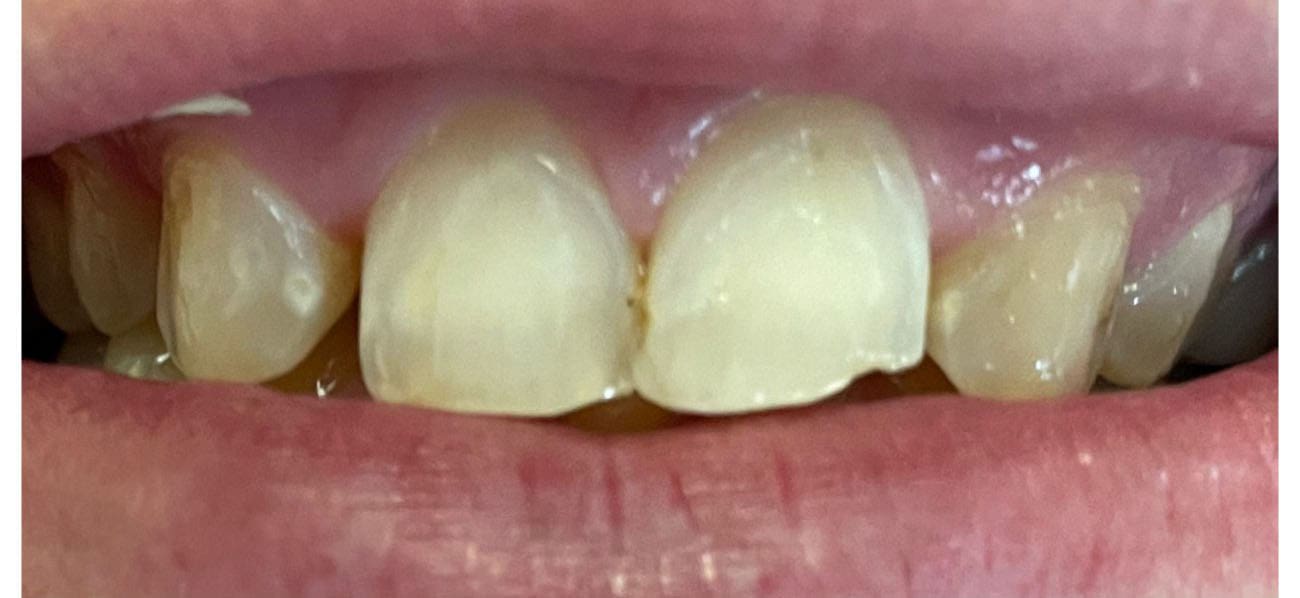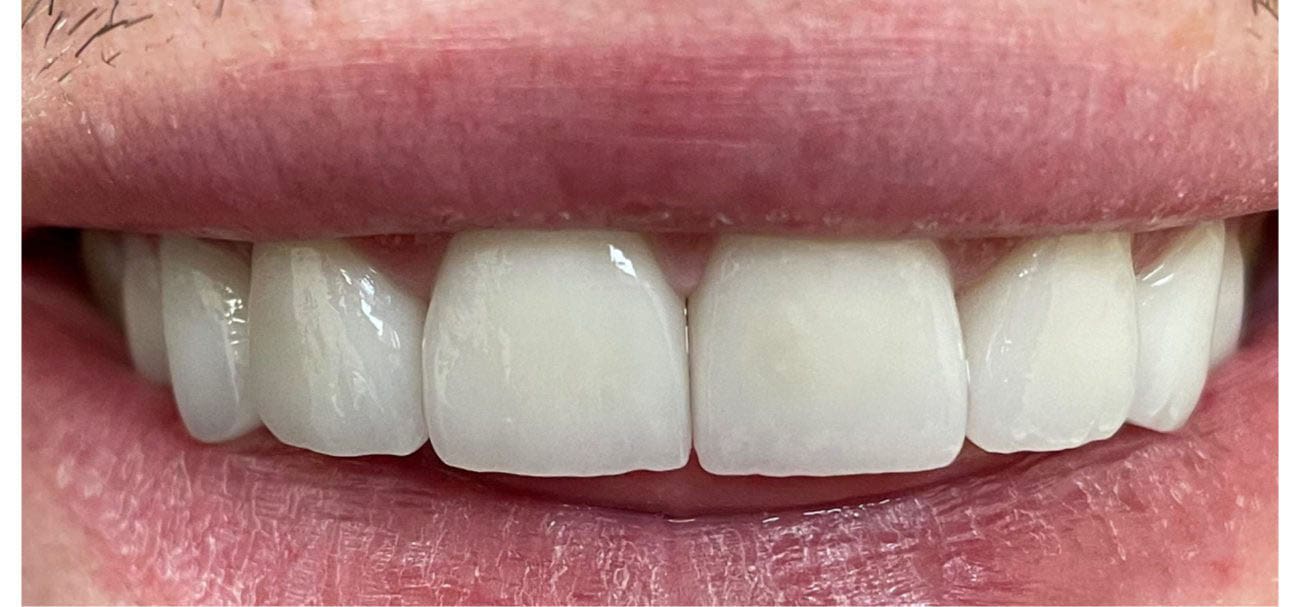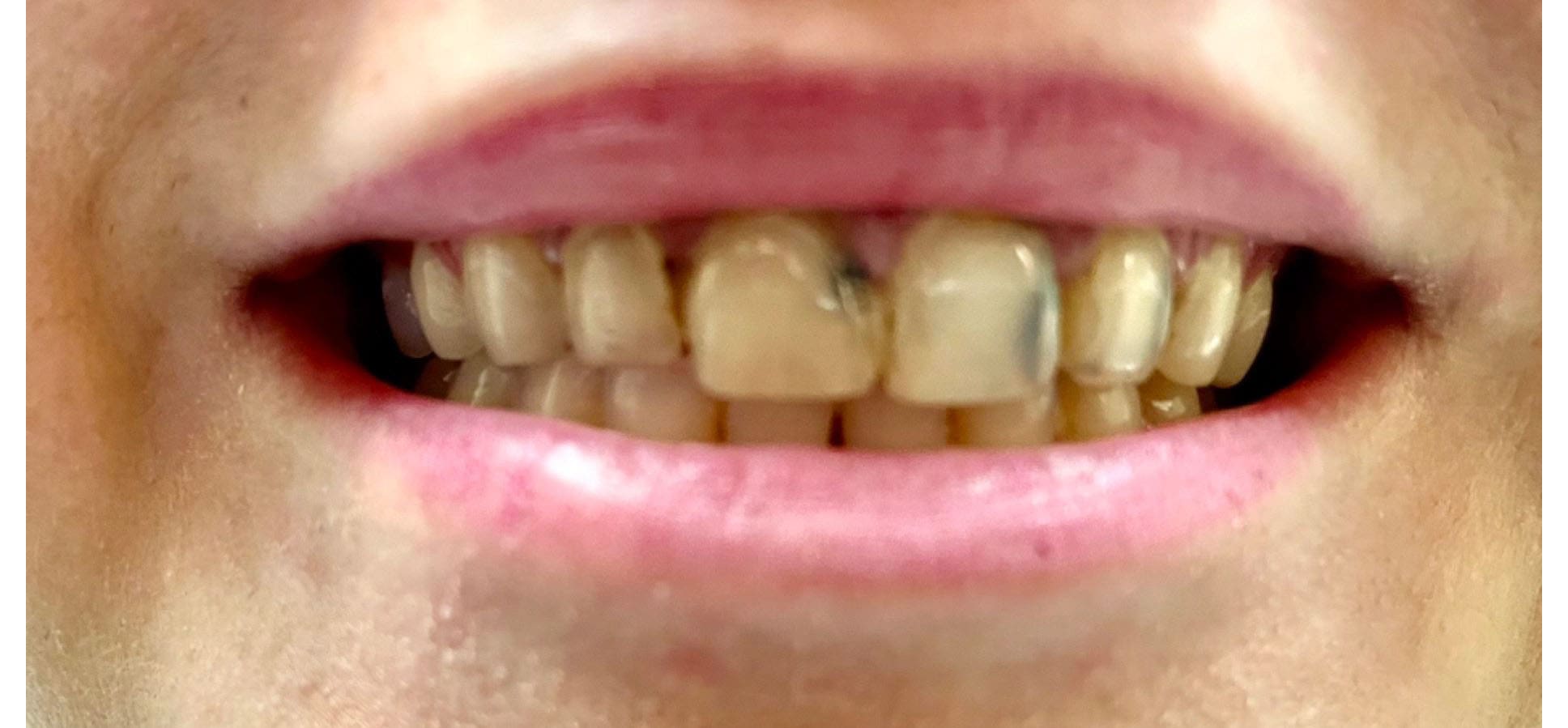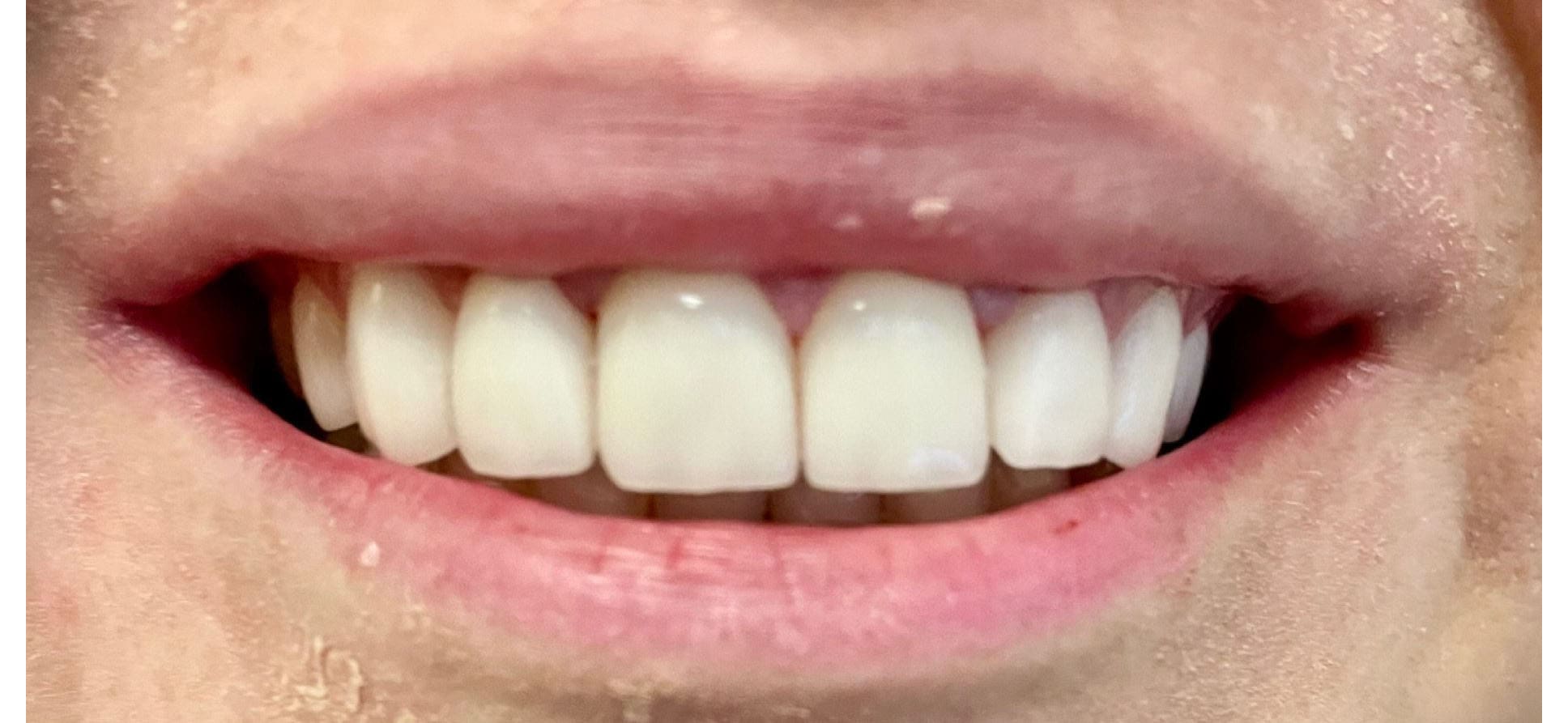 What Our Other Patients Are Saying
Brandon Lewis
April 30, 2023
By far the best dental experiences I have had are with Corbin Dental. Dedicated to my specific needs, their team goes over & above to explain the options and implement the restorative process with care and precision. They are my forever Dental-Team!
Maria Piccinno
April 25, 2023
The office is so friendly and kind!!!! Michelle takes such good care of me. Also the lovely receptionist, Angela was very kind. Overall, I highly recommend because the care and concern they exhibit makes me feel so calm.
Norma Gonzalez
April 25, 2023
They were up front with the cost and very thorough with their exam. As a professional in the medical field I respect that.
Joseph Thomas
April 19, 2023
my implant session was painless, quickly performed and nicely managed with care and precision.
Cristal Rosario
April 14, 2023
An amazing team of people
Kathleen McGovern
April 10, 2023
The entire staff are the most caring and professional people you will ever meet. Chair side manner is very important and Corbin Dental gives the best chair side manner I have ever experienced. With the The Corbin Dental practice you can be assured that you will have the finest care. Thank you Corbin Dental!
katarina serrano
April 6, 2023
best dental experience . Great service so understanding
Simply the most friendly and professional service you will ever experience!
Book Your Next Dental Appointment With Corbin Dental