Corbin Dental is a trusted dentist office located in Oyster Bay, NY that offers tooth extractions. While Dr. Bruce Corbin and Dr. Richard Corbin will do everything they can to save the natural tooth, there are some situations that require a tooth to be pulled.
Preserving the natural tooth is the best thing for your oral health. If you suffer severe tooth decay or pain, they may attempt a crown, filling, or root canal before resorting to pulling the tooth. Whatever treatment you may need, our dentists will restore your oral health however necessary.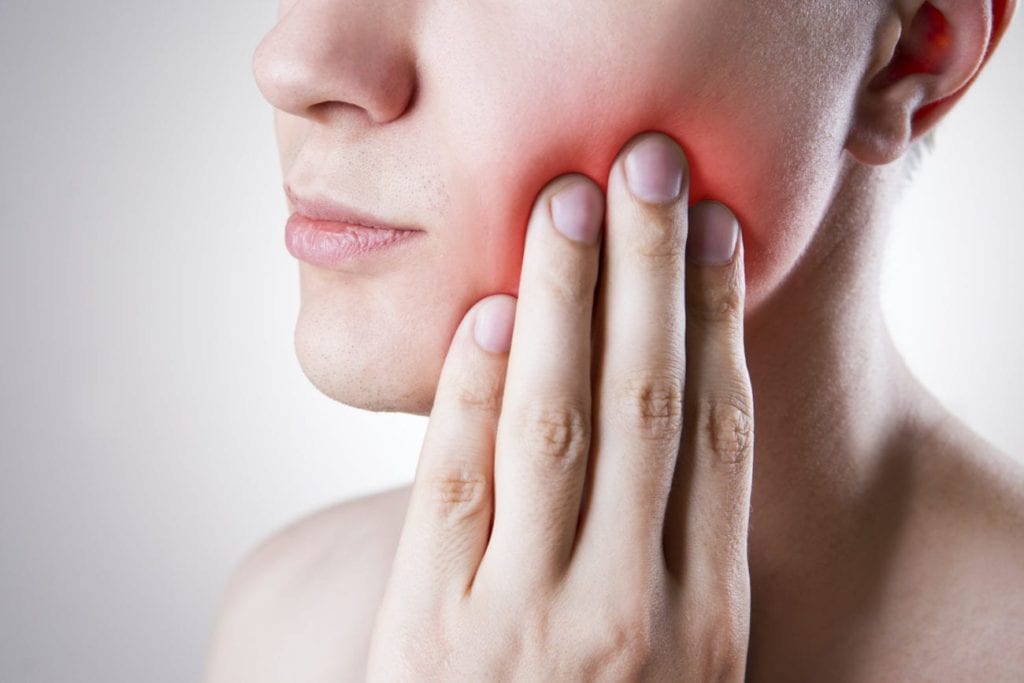 When is a Tooth Extraction Necessary?
There are actually many reasons patients may need a tooth removed. Wisdom teeth removal is something most people will have to face at some point in their lifetime. They can become very painful or impacted and affect your bite. Gum disease and severe tooth decay can also leave a tooth damaged beyond repair.
Your Oyster Bay, NY dentist will need to pull your tooth in order to restore oral health for the following reasons:
Impacted tooth
Infected tooth or gums
Overcrowded teeth
Tooth blocking a permanent tooth
Extra tooth
Wisdom teeth requiring extraction
Tooth Extraction – What to Expect
There are two types of extractions: simple and surgical. A simple extraction is a fairly easy procedure that we complete during one appointment. Your Corbin Dental dentist will use a local anesthetic for your comfort. After your tooth is numb, your dentist will use special tools to loosen the tooth and pull it out.
Surgical tooth extraction is more complicated and will require surgical tools to open up the gums around the tooth. Once we remove the tooth, we will suture the gums closed. Even though this is considered a surgical procedure, most patients handle it well with a local anesthetic. If you suffer from dental anxiety or fear of the dentist, we offer sedation dentistry options.
After the tooth is pulled, it is important for a clot to form in the gap to inhibit healing. Your dentist will pack the area with sterile gauze to slow the bleeding. We will provide instructions for changing the gauze and caring for the site for the next few days to facilitate optimal healing.
Tooth Replacement Options
After we extract a tooth, your Corbin Dental dentist will review the options you have to replace it if necessary. Although they offer several solutions, dental implants are the number one tooth replacement option available today.
They are the most natural-looking, offer the most oral health benefits, and will function like natural teeth. Drs. Bruce and Richard Corbin offer the convenience and consistency of complete implant dentistry under one roof.
How can I avoid an extraction?
In some situations, extraction is unavoidable. Wisdom teeth are a good example. Most people are born with them. We recommend having them removed if they are causing pain, or become infected. They are located far back in the mouth and can be hard to take care of. Infection, disease, and trauma can also lead to an extraction.
These are easily avoided by taking proper care of your teeth. This includes brushing and flossing daily, visiting our Oyster Bay, NY dentist office twice a year for cleanings, and protecting your teeth with a mouthguard if you participate in contact sports or grind your teeth at night.
DISCOVER YOUR BEST SMILE
Book Your Appointment Today
Corbin Dental in Bayside and Oyster Bay are a family owned and operated Bayside and Oyster Bay dentist offices for patients of all ages. Our team is committed to improving smiles through patient-focused comprehensive dentistry.
NAVIGATION LINKS