Corbin Dental's excellent team of professionals offers comprehensive dentistry services for patients of all ages. For each patient, we promise to provide personalized dental treatment plans to address their unique oral health concerns. Our team believes in focusing on growing personal relationships with our patients so that we can truly grasp the needs and desires of each person. We want you to feel confident and comfortable about the care you receive from us for many years to come. Our dental practice is located in Oyster Bay but we welcome patients from many of the surrounding areas including East Norwich, NY.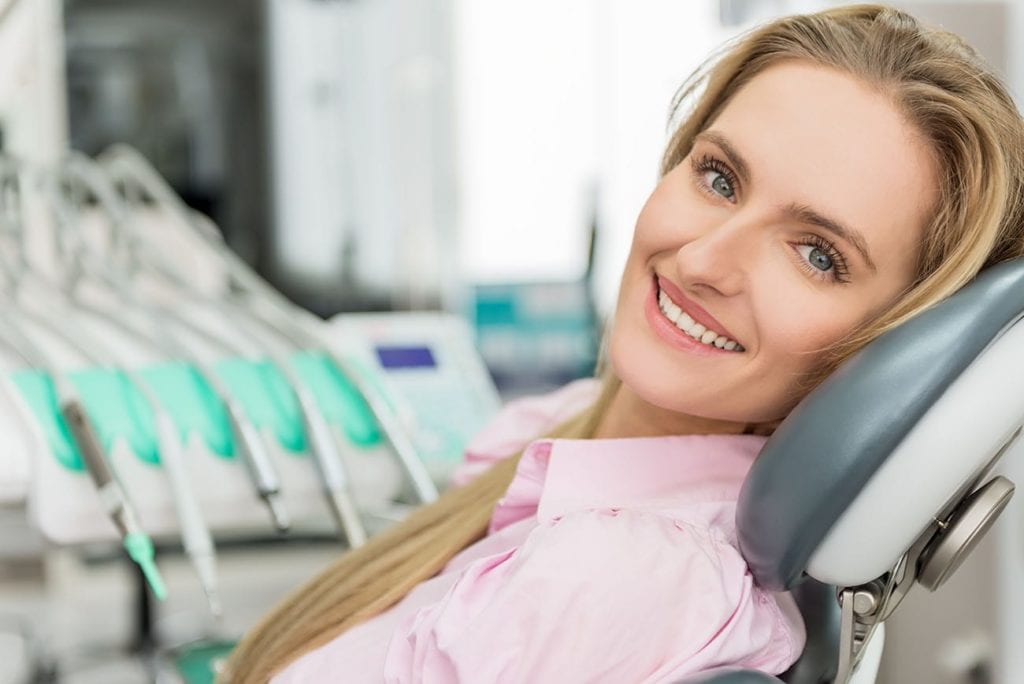 Routine Dental Care
When you visit our dental practice near East Norwich, you'll receive a complete oral examination and a thorough teeth cleaning. If you show signs of complex issues such as gum disease or tooth decay, you may require additional dentist appointments to address those problems. The main goal is for all patients achieve and maintain optimal dental health for a lifetime and to have a smile they love to share with the world.
Restorative and Cosmetic Dentistry Services
In addition to offering preventive dental care, Corbin Dental also offers restorative and cosmetic care to patients from East Norwich. Our full range of dental treatments can address your goals and work with patients on an individual basis to create personalized treatment plans.
Cosmetic dentistry allows patients to enhance their smile when they are unhappy with the appearance of their teeth. Having a smile you are confident with is just as important as having a healthy one. We will work with patients on an individual basis to learn what they like and dislike about their teeth so that we can offer the right treatment for them. Corbin dental offers many cosmetic dentistry treatments that are highly effective and affordable.
Restorative dentistry focuses on fixing complex dental problems such as worn down, cracked, broken or missing teeth as well as issues caused by gum disease and bite problems. Having healthy and functional teeth is actually contributes to your overall health. Our dentists will evaluate the condition of your teeth and look for any underlying problems that may be the root cause of your problems. We offer a full range of treatments that will restore your dental health.
Why Choose Us?
Corbin Dental is your one stop dentist office that offers basic preventive dental care as well as advanced treatment options for complex problems. Lead by Dr. Richard Corbin and Dr. Bruce Corbin, our dental practice utilizes advanced digital and laser technology from digital x-rays to advanced CT scanning and dental lasers. This allows us to properly diagnose and treat a full range of dental problems. Drs. Richard and Bruce Corbin have dedicated their time outside of the office to furthering their dental education. They have taken many courses to learn and utilize the latest dental techniques, materials and care. Our dental practice near East Norwich, NY offers the highest standard of dental care for you and your entire family.