If you suffer from tooth damage or severe discoloration, Corbin Dental in Bayside, NY offers several solutions to help correct it. Tooth bonding is an economical way to fix minor tooth issues and blend in naturally with the surround teeth. This popular dental treatment is sometimes covered by dental insurance.
It is a fairly simple procedure that does not require any downtime and can be completed in one visit to our dentist office.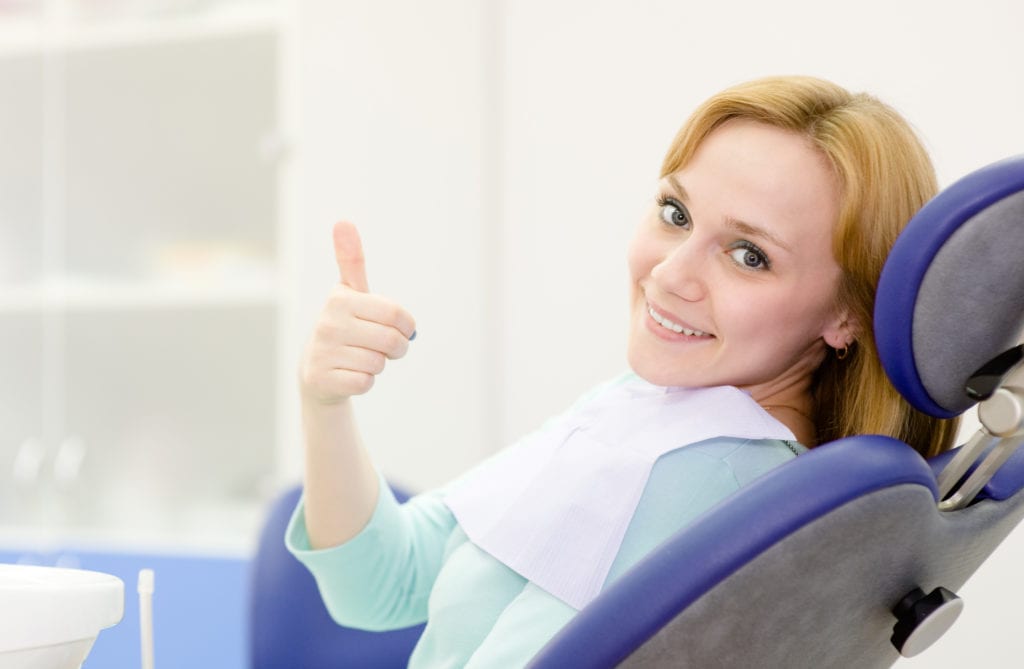 What is Teeth Bonding?
A tooth bonding treatment, or dental bonding, is quick, highly efficient and minimally invasive. It does not require extensive tooth preparation and can be completed in a single office visit. Mild phosphoric acid is applied which gently etches the surface of the tooth. This will allow the bonding material to adhere to the tooth better.
The bonding material is a tooth colored, composite resin that is applied directly to the tooth. Since it is highly malleable, your dentist will sculpt it into the desired shape by hand. The bonding material is then cured in place with a special light and the tooth is polished.
If your teeth have more significant issues, your dentist may recommend a permanent treatment. We offer porcelain veneers and dental crowns to reinforce teeth, restore function and improve appearance. The dentists at our Bayside, NY dentist office use tooth bonding to:
Close teeth gaps
Fix chipped or broken teeth
Fill small cavities
Fix misshapen teeth
Make teeth appear longer
Improve the appearance of stained teeth
Pros of Teeth Bonding

Cons of Teeth Bonding

Fairly inexpensive treatment
Dental insurance may cover it if used for restorative purposes
It can be completed in a single dentist appointment
It is an easy and fairly comfortable procedure

The bonding material can stain easily
It is not as strong as other treatments
Will need to be replaced eventually
How much does tooth bonding cost?
Oftentimes tooth bonding will be covered by dental insurance. If your dentist recommends this treatment for restorative purposes, then it will most likely be covered because it is being used to preserve the tooth or restore function. We will file your claim electronically to help you maximize your benefits.
But tooth bonding can be used as a cosmetic dentistry treatment as well. In these circumstances, you will have to pay out of pocket for treatment since it is for aesthetic purposes only. It will be considered an elective procedure but it is the most affordable treatment compared to your other options which includes porcelain veneers and dental crowns.
The average cost for one tooth is about $300-$600 and should last between five and ten years, depending on your oral hygiene habits.
We offer many payment options including cash, personal check, Visa, MasterCard, American Express, and HSA/FSA dollars. For patients that qualify, we offer financing through Care Credit and Wells Fargo.
Schedule a Dental Exam & Consultation
Corbin Dental is your local Bayside, NY restorative and cosmetic dentistry office. If you suffer from minor tooth damage or are unhappy with the way your teeth look, schedule a consultation today with one of our dentists. After a thorough examination, we can let you know if teeth bonding is the right treatment for you.