Drs. Richard and Bruce Corbin offer a safe and judgement free dentist office in Bayside, NY to patients who suffer from fear of the dentist or dental anxiety. People who suffer from these conditions often skip their routine visits to the dentist. This typically leads to gum disease, extensive tooth decay, and even tooth loss.
Dental anxiety is easily one of the leading causes of poor dental health in adults. Complex dental problems can interfere with daily life and diminish quality of life due to pain and aesthetic issues. Not only that, it can be very expensive and painful to correct the damage.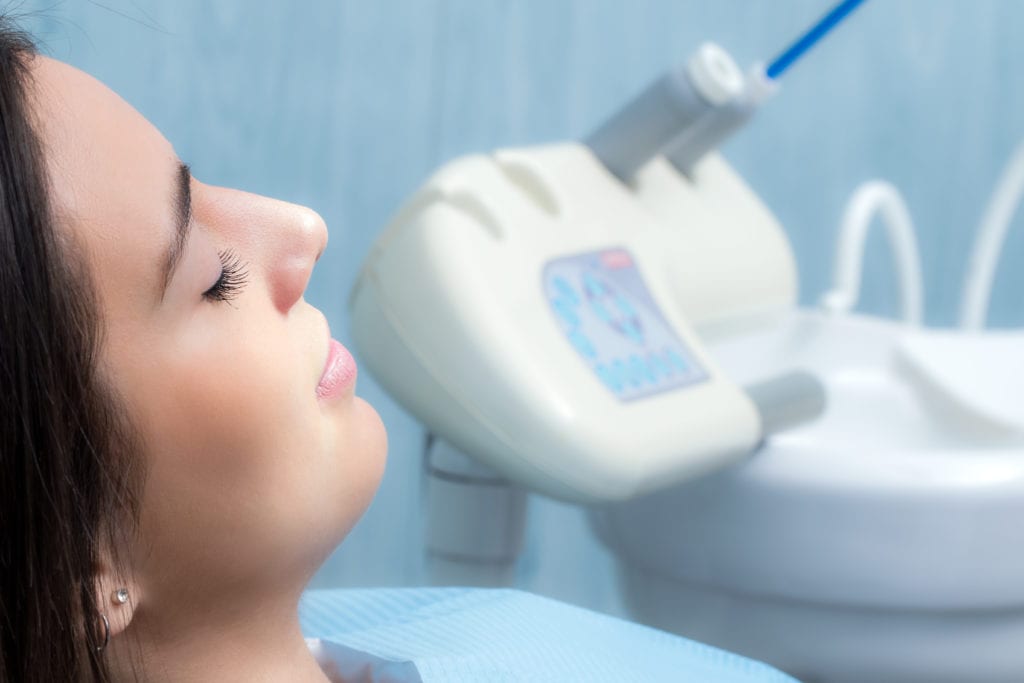 Corbin Dental in Bayside, NY is proud to offer these patients sedation options to help them get the necessary dental treatments they need without the fear or anxiety. During your first dentist appointment or consultation, it is important to share your condition with your dentist. They will then be able to sedation options that could work for you.
Sedation Dentistry Options At Corbin Dental
Corbin Dental offers both nitrous oxide and oral conscious sedation. Both of these methods will help you feel calm and totally relaxed while getting the dental treatments you need. It will allow your Bayside, NY dentist to perform more treatments in a single visit. Most people report that they do not remember very much from the appointment and some even fall asleep.
Nitrous Oxide
Nitrous oxide has been used for many years to safely help patients stay relaxed and anxiety-free while at the dentist. It is an odorless gas, typically called "laughing gas," that the patient will continuously breathe in. A small cannula will sit just beneath the nose to deliver gas during the entire treatment.
This popular relaxation technique will help reduce fear and anxiety that many may feel about being at the dentist. Patients will have full control over their breathing and will actually be awake, just in a deep state of relaxation. When the treatment is over, the gas will be removed and the effects will wear off shortly. Patients will be able to drive themselves to and from the appointment with no issues.
Oral Conscious Sedation
Oral conscious sedation is a very light state of relaxation. During this lowered level of consciousness, patients will still be able to breath normally and maintain movement independently yet will feel very drowsy. It is administered via a pill form that will require a prescription. The first dose will be taken at home before the scheduled appointment.
Since the patient will feel very tired and drowsy, they will need to have transportation to the appointment. Oral sedation takes a few hours to wear off so they will also need transportation home after their treatment is complete.
---
Call Today to Learn More About Sedation Dentistry
If you want to have dental work done without the painful memories, soreness from tensing up, and anxiety, then call Corbin Dental today to learn more about our sedation options. You can reach our Bayside, NY dentist office at (718) 631-7051 or you can schedule an appointment online.